Going Global:
Launching Your International Career or Venture from the San Francisco Bay Area
April 16, 2019
By facilitating the international flow of goods, capital, talent and ideas, GlobalSF is dedicated to enable international companies thrive locally, and local business succeed internationally.
Initiated originally by Gavin Newsom as Mayor of San Francisco, GlobalSF is a highly dynamic not-for-profit organization funded by the City of San Francisco, the State of California, and the private sector.
Stanford Graduate School of Business, Room C102
This event is only open to students from the Stanford GSB.
Agenda:
11:45 AM - 12:10PM | Check-in
12:10 PM - 1:10 PM | Panel Discussion and Q&A
1:10 PM - 2:00 PM | Breakout Sessions
Join our Brown Bag Lunch at the Stanford GSB to learn about the San Francisco Bay Area as a launch-pad for global business and cross-border business opportunities in Latin America and Asia.
Panelists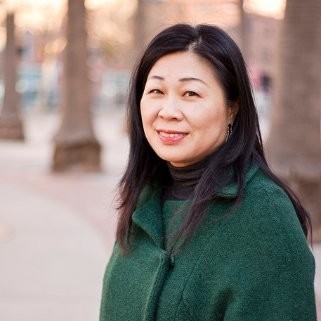 Executive Director, GlobalSF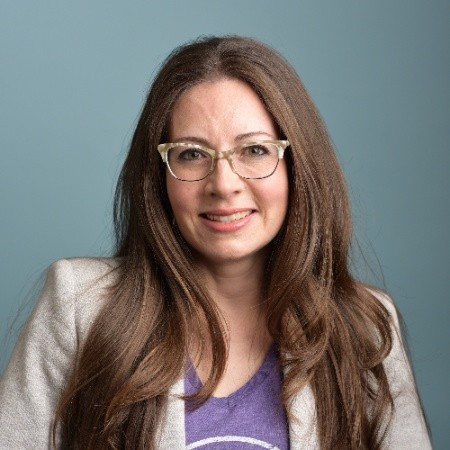 Director of LatinSF, GlobalSF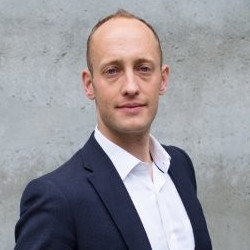 Co-Chairman of the Board, GlobalSF
GSB MSx / Sloan 2013
Director of Partnerships, GlobalSF