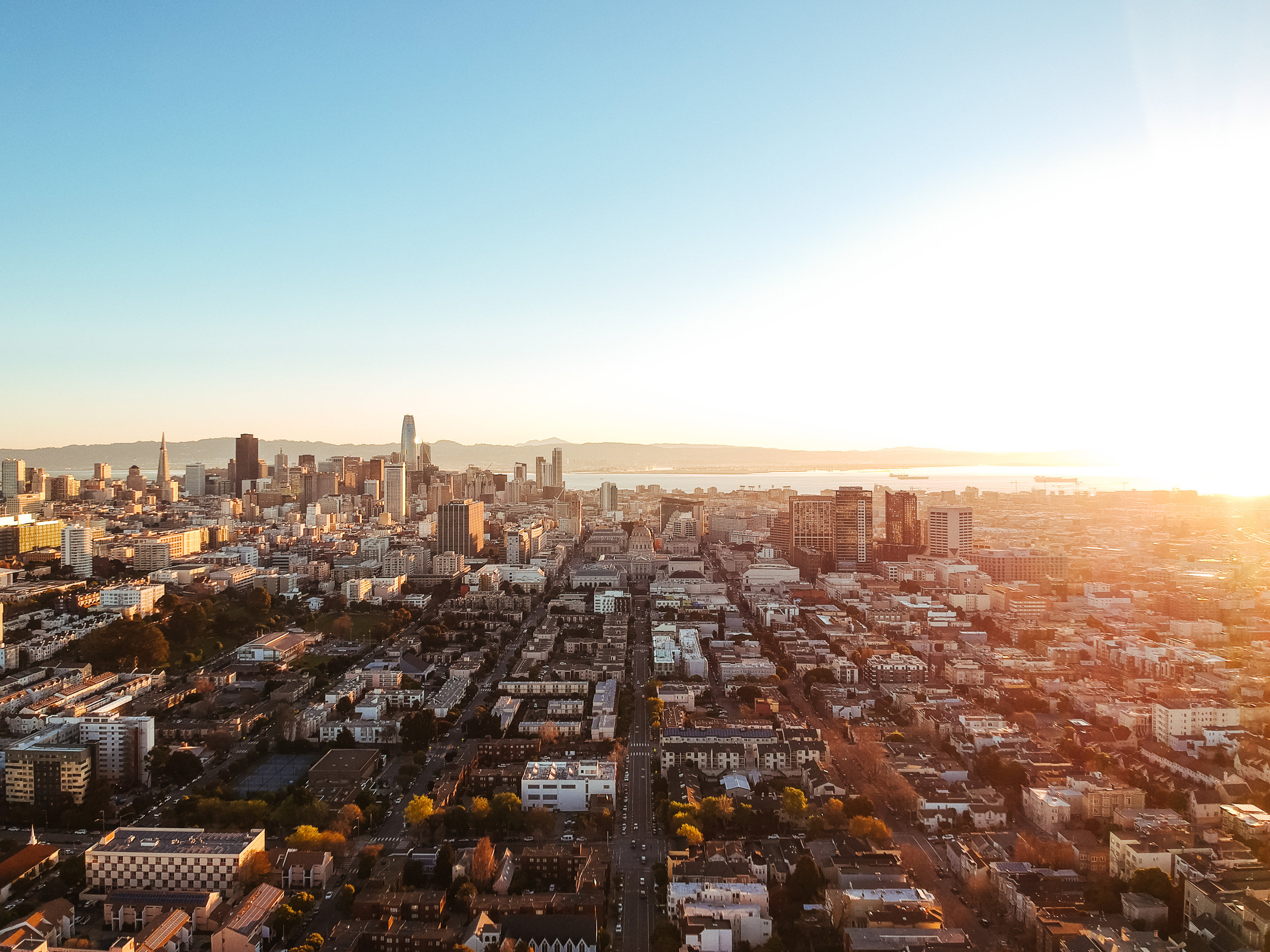 GlobalSF Rising Leaders
Vision
GlobalSF Rising Leaders leverage the knowledge and experience of the next generation to shape the future of San Francisco as a resilient global city.
Mission
Through GlobalSF's powerful network and acumen in global business, government, and cultures, GlobalSF Rising Leaders connect young professionals and industry leaders in San Francisco and around the world to inspire innovation, support collaboration, and create new opportunities.
GlobalSF Rising Leaders are enterprising, globally-minded young professionals with a shared interest in developing the future of our world economy. These members are:
Interested in promoting economic development in the San Francisco Bay Area through entrepreneurship, investment, and trade between San Francisco and the world

Seeking capital investment opportunities to start or expand their existing business in San Francisco or in global markets

Seeking to access and connect with talented young international business professionals for networking and career opportunities
GlobalSF Rising Leaders is an initiative of GlobalSF, a 501(c)3 organization that partners with the City and County of San Francisco to support international firms looking to land in San Francisco and local firms looking to expand globally. As part of its portfolio, GlobalSF operates the ChinaSF, LatinSF, and SFAsia initiatives.